Joseph Parr Showroom in Stockon-on-tees | Jparrboro
Showroom & Sales Centres

Talasey Landscape Design Centre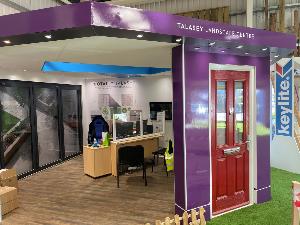 STOCKTON SHOWROOM
OPEN 7 DAYS A WEEK
MON - SAT 9AM - 5PM
SUN - 10AM - 4PM
☎ 01642 660440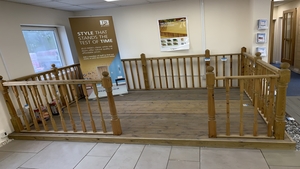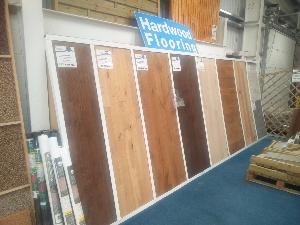 BENTON SHOWROOM
MON - THU 7AM - 5PM
FRI - 7AM - 4:30PM
SAT - 8AM - 12PM
☎ 0191 215 4030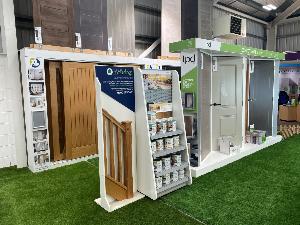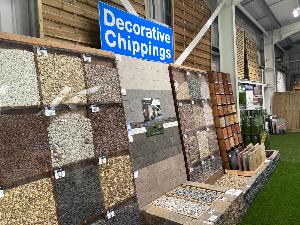 Whichever part of the North East you're from, you can find a Joseph Parr Showroom near you!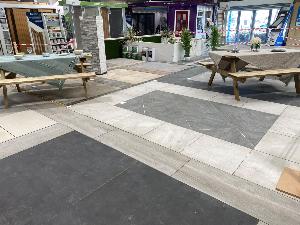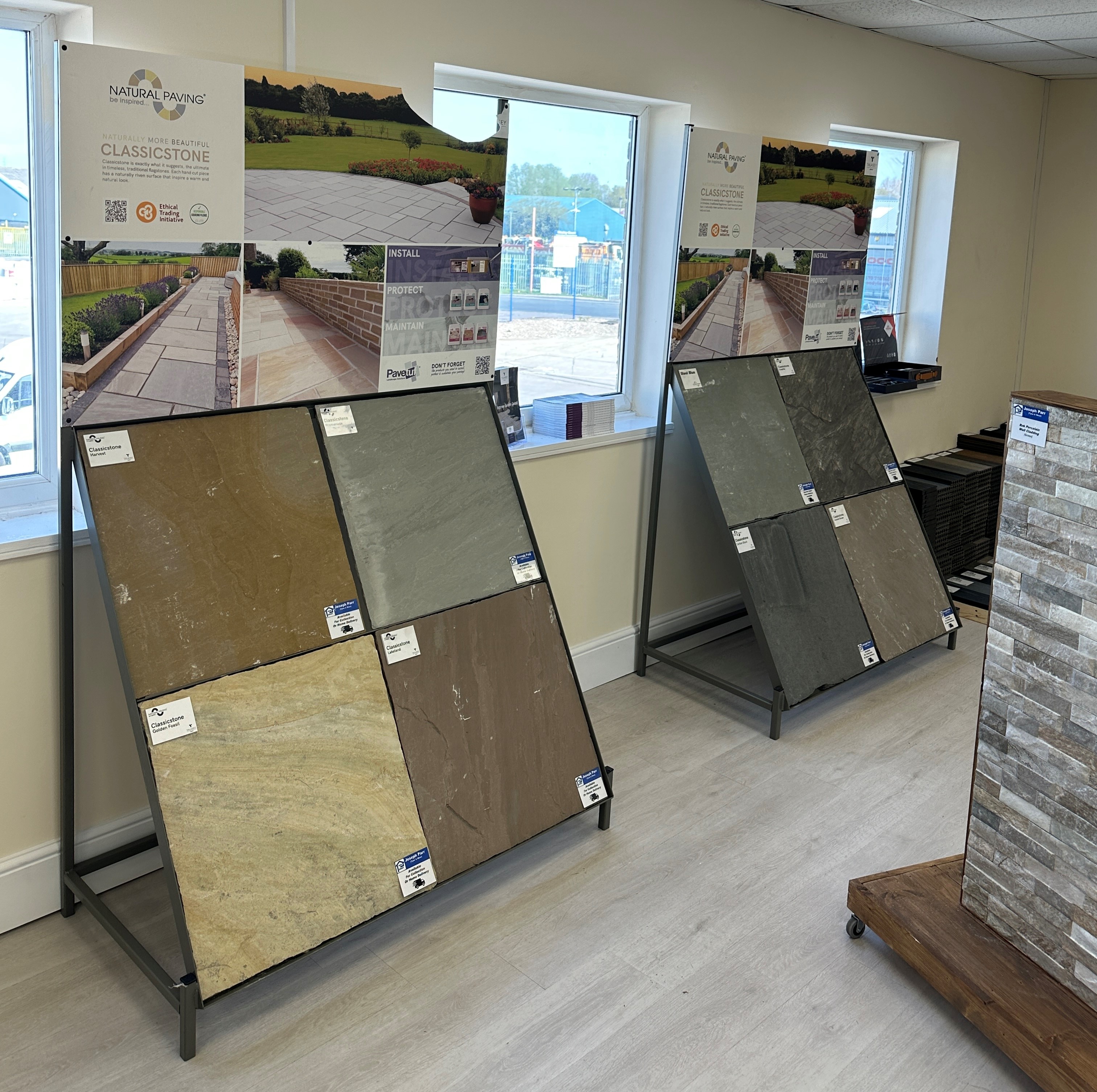 Our experienced staff are here to help with your designs, pricing, and ordering. Browse at your leisure, you won't be hassled by pushy salesmen and our experts are there when you need them.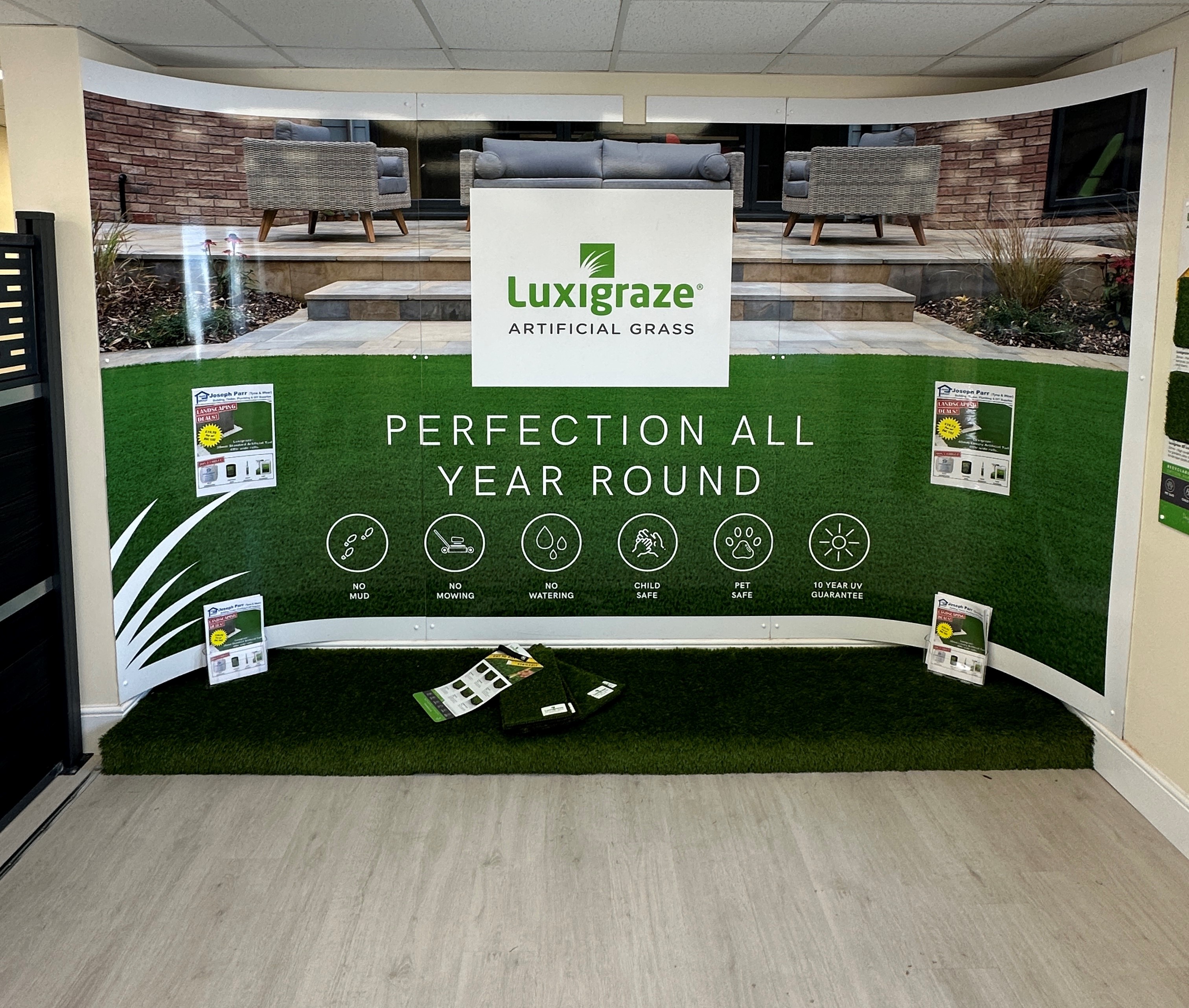 Items available to collect - Many types of Decorative Gravel & Aggregates, Landscape Fabric, Turf, Ronseal Products, Fixings & Patio Treatments.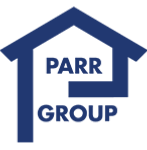 Items on display include a large selection of
Paving & Edgings,
Artificial Turf, Decking, Internal Doors, Decorative Gravel,
Garden Furniture, Wide Range of Fence Panels, Skirting,
Solid/Engineered Hardwood Flooring etc...